My dear Johan, you ever dreamt of being the Ringmaster?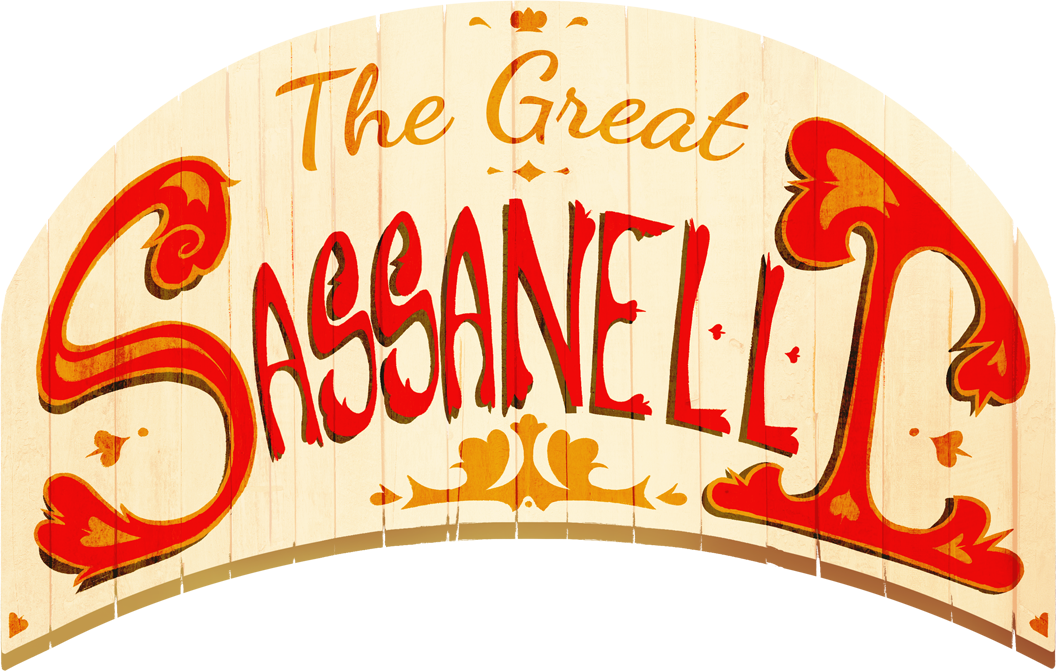 The Great Sassanelli is a lavishly illustrated prose-based mobile game about a small circus travelling across Europe during World War I.
Immerse yourself in a storyline full of colourful characters.
Delve into a beautifully illustrated world.
Manage a travelling circus in times of War.
Plan travel routes, manage resources and stage performances to keep your enterprise afloat.
But above all: Keep them safe!
A Forking Paths Gardening Game